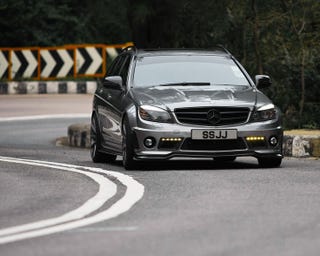 You all remember back when she gave me the very difficult task of finding a 2012 Palladium C300 Sport with black interior/walnut trim. Well...I found one and got a good price on it too. She asks, "Does this one have navigation?"
"No, did you want navigation?"
-"Well, the other cars had it..."
"Yes, but they were more expensive and did not have the color/trim combo you want."
-"I think I would like one with navigation. Oh, and my son is getting his licence in a week so I would like to have this car as soon as possible so he can get mine and have a car for work."
"You got it."
...and back to the interwebs!