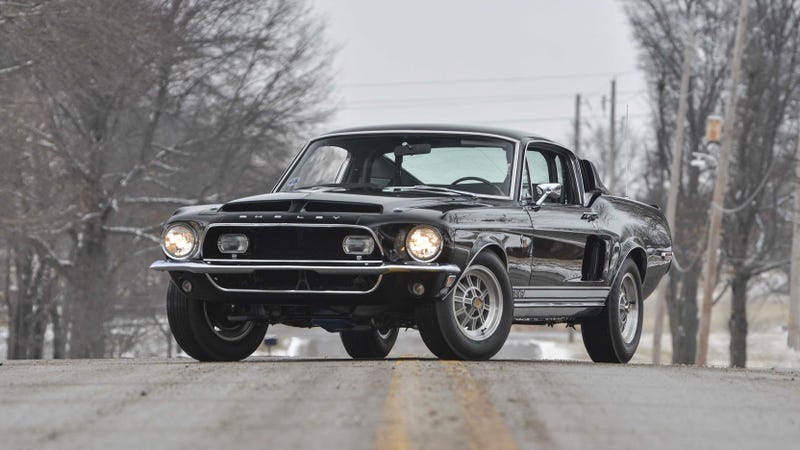 All my life, I wished for a sibling. Brother or sister, it didn't matter. You couldn't believe my shock and excitement when my dad told me I'd a half brother. This was 10 years ago, but now he's gone.
We weren't the closest from the start, as I didn't meet him until I was 10, only met him 3 times, and I didn't try as hard as I should've to reach out to him and connect with him as he did with me. He always called me up to check in with me and make sure I was okay. And supported my car hobby and always asked how the Porsches were running.

He didn't have the easiest life either. He'd been shot before, his baby daughter passed two years ago, and many more hardships that he never talked about. But he never let those moments define him. He was always happy and made the best out of the good and bad. He was a big teddy bear. I was gonna see him in a couple weeks too. He was getting married on the 30th and we were finally gonna connect for real and do brotherly things. But he went to sleep last night and didn't wake up this morning.
I was shocked and grieving this morning. But not anymore. Because he wouldn't want that. He'd want me to be happy and carry on. So that's what I'll do.
So farewell, my favorite teddy bear. I love you and I'll miss you.
If it's not too much to ask, may I have '67-68 Shelby Mustangs?