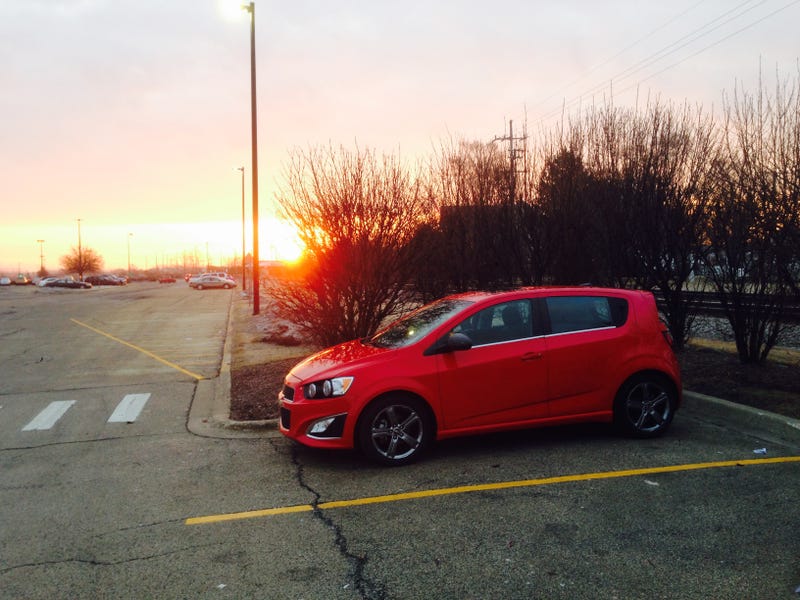 ...brought to you by a little red Chevy.
So, I took the long way to the train station this morning. Left about 30 minutes early (it's only a 10 min trip,) and took the curviest route possible.

It's nice arriving at the station smiling instead of the usual scowl I wear during most commutes. Then I hop on this bad boy for the rest of the trip...
How do you get to work in the morning, Oppo?
Are you smiling?

Post your morning rides!