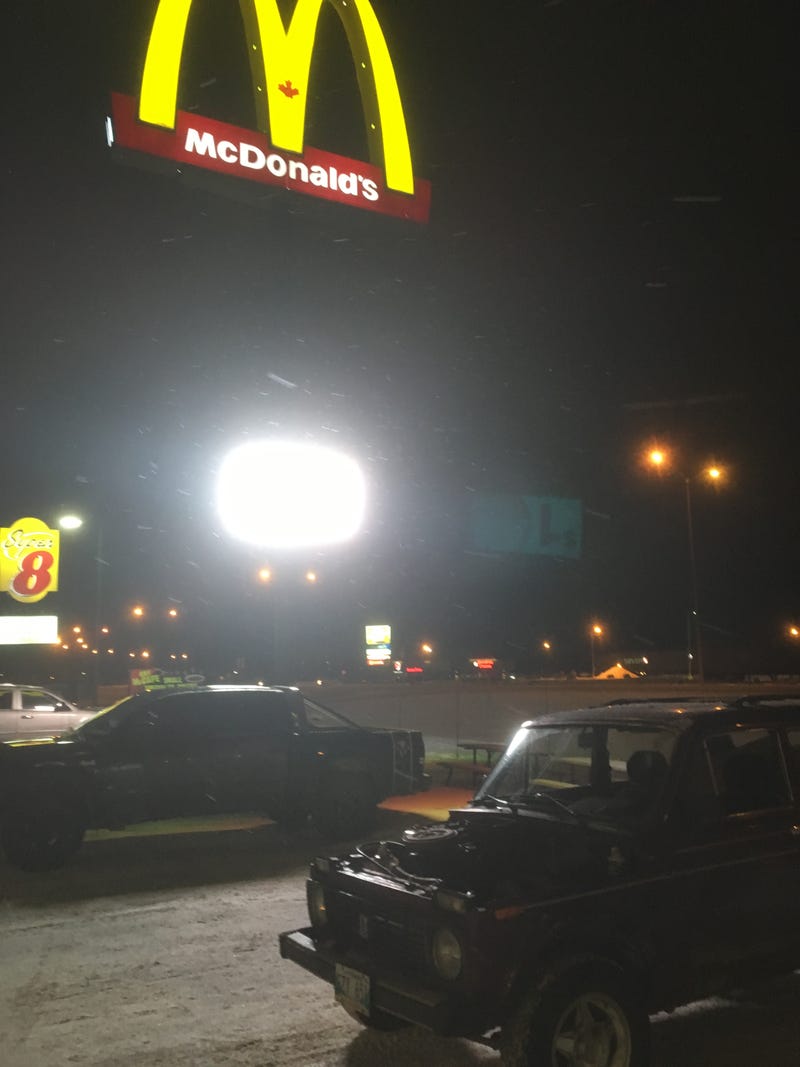 And that's kinda a big deal, considering I haven't been able to drive the Niva since June.
Many many many new parts have been installed. Hopefully it's enough to survive the Lemons Rally. Which reminds me, I have yet to get any responses to this:
Please don't make two grown men sleep in a space that is about 4'x8' with two rows of seats in it that don't fold flat.