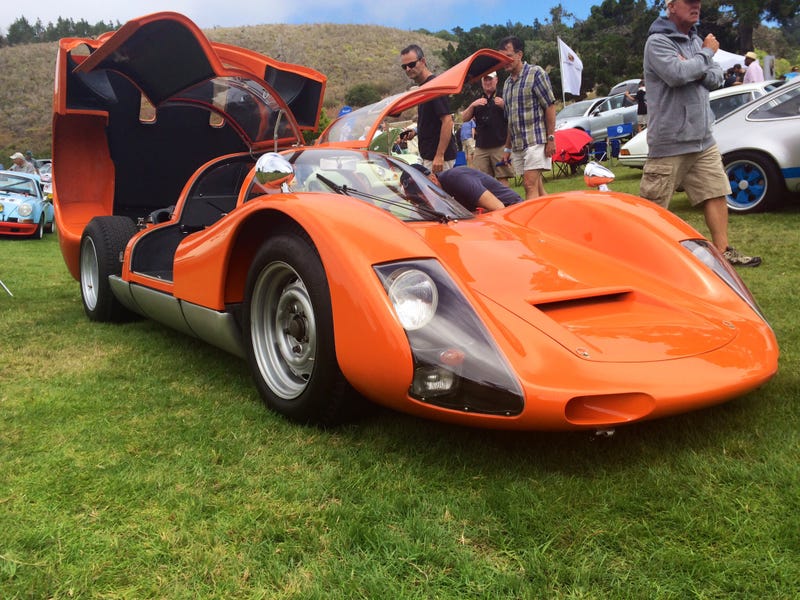 This was the first annual Werks Reunion show down in Carmel Valley. It's Porsche only show thrown on by the local Porsche club, there was a great turn out with the majority of the cars being the 911.
Save the whales!
Build-a-GT1
Dat patina!
I love these third brake lights. It's like the regulation changed and they freaked out and just stuck it on there
911's! 911's everywhere!
Unicorn spotted!
I love these side mirrors
I've heard of a slant nose but this is ridiculous
Singer Porsche
Be sure to check the tag "Concours d'Oppogance" for more of my coverage of Car Week!