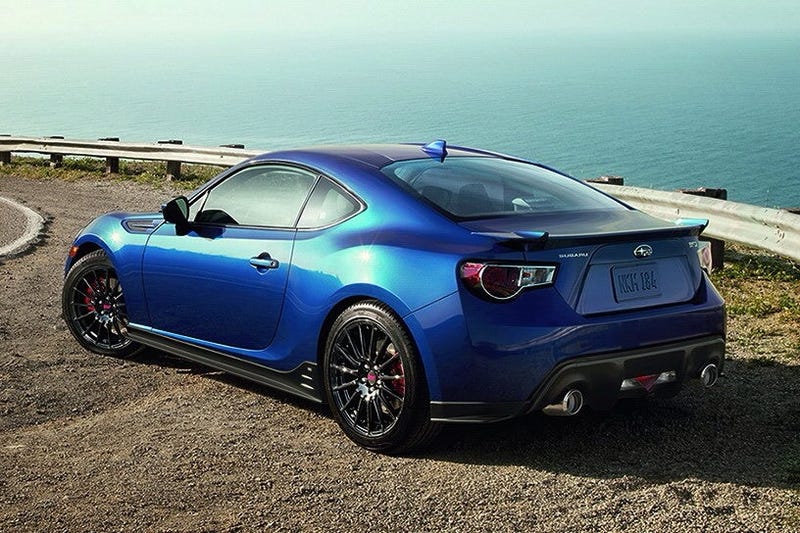 Not sure if this has been discussed much here or not (I've been off Oppo basically all day) , but what do you guys think about it? Personally, I'm honestly kind of disappointed about it, it looks great but without real performance upgrades, it just kind of leaves me thinking, "what's the point?"
Also, the fact that they slapped some STI logos on the car sort of irritates me. Branding a Subaru as an STI has always implied that there's performance upgrades, so seeing them on a car that's (essentially) the same as a normal BRZ, it sort of cheapens the image of what an STI is...
Anyway, what are your thoughts?