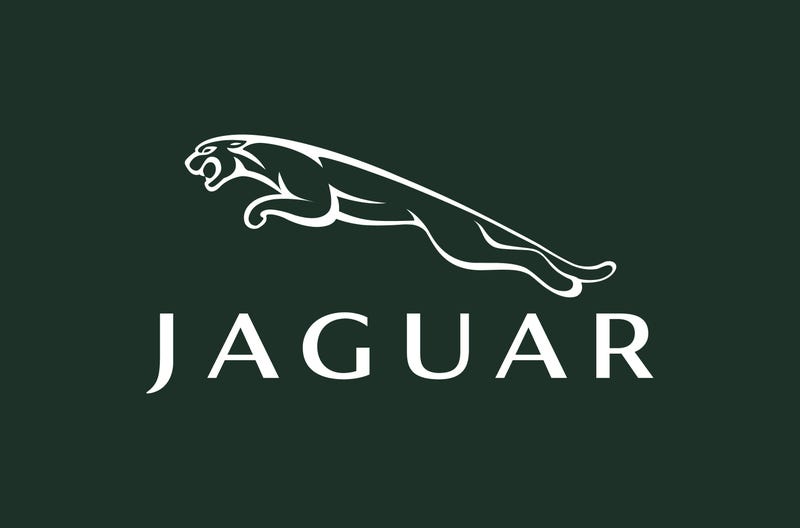 So, as all of you are most likely aware, Jaguar has released statistics for the F-Type SVR. However, this vehicle, like all of the F-Types just doesn't interest me in the least mainly because of it's one major flaw- weight. I just don't understand how a vehicle that is supposed to be made of super lightweight materials can weigh so much. Case in point, how it stacks up to a Mercedes-AMG GT-S.

2016 F-Type R
Length- 176in
Width- 75.7in
Height- 51.6in
Wheelbase- 103.2in
Front track- 62.4in
Rear track- 64.1in
Curb weight- 4,088lbs
2016 AMG GT-S
Length- 179in
Width- 76.3in
Height- 50.7in
Wheelbase- 103.5in
Front track- 66.1in
Rear track- 65in
Curb weight- 3,677lbs
So, you have two cars that are nearly identical proportionally and yet one weighs over 400lbs more. How can this be?
I'm glad the new SVR has lost weight but even that will theoretically still be around 3,900lbs, which is simply unacceptable for a two seat sports car costing over $100,000.
Also, Jaguar's press release is a great example of why you shouldn't trust everything you read (emphasis mine):
Developed to exploit the lightweight aluminum sports car's full potential while retaining its inherent tractability and day-to-day usability, the Jaguar F-TYPE SVR will sprint to 60 mph in just 3.5 seconds2 and, in coupe trim, joins an elite club of cars capable of accelerating to 200 mph.