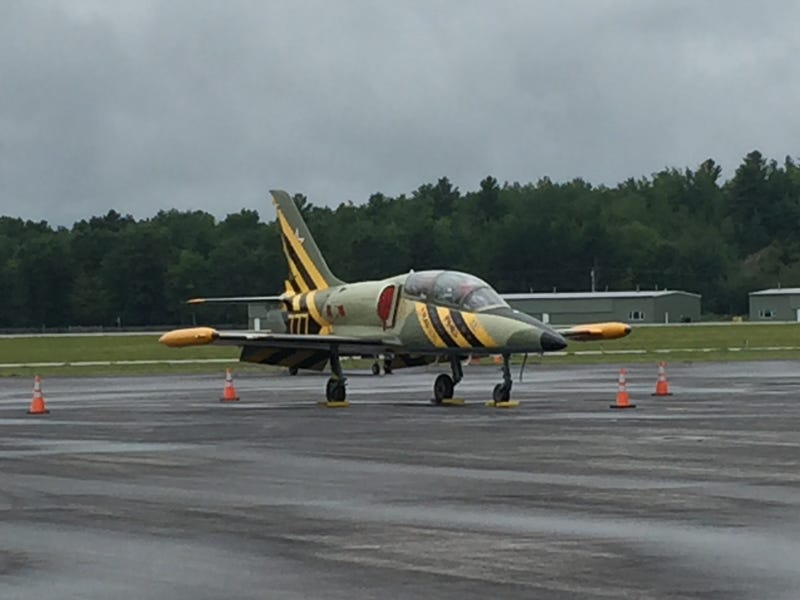 I spotted this out on the ramp at WWII airfield-cum-municipal airport KSFM. Can someone help me with an ID please? I'm more into civilian aviation, so I really have no idea.
Is it for rides? The local flight school? Just visiting? More iPotato photos after the jump. I really need to start carrying the dSLR.
Un-digitally-zoomed-in:
There was also a Tesla P85D parked on the ramp, but there was no decent angle.