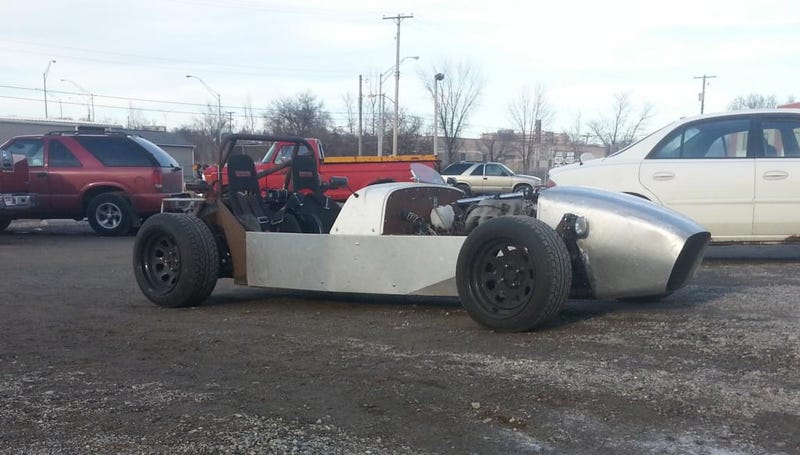 I've kept my mouth shut until now.
I officially hate Tiger.
I was posting from work, which I don't usually do, but I had something I was thinking of and didn't want to wait til I got home. I was rather unhappy at the way Tiger/Kinja was running (I use Dolphin on a Samsung Galaxy S III), and I was using both Tiger, and ?tiger=off, it didn't matter. I get the post finished, and it wouldn't let me post a picture. I tried to edit, and the only way I could type in the edit was if I switched to HTML.
So I went to change it now that I'm home. I use Chrome and IE, although I use Chrome primarily. I went to edit the post with pictures, and it won't load pictures from my PC. I had to upload the photos to Photobucket, and then link them. Once I linked them, the photo page remains up, and I have to press escape for it to leave. Some days, I have to use the HTML option just to locate a picture where I want it to, but today seemed a little better.
This is bullshit. I can see why people are leaving. As many else have said, this is the exactly why I left Jalopnik to come here. I'd really prefer not to leave, but if I can't post, what's the point? I already see that several of the people I respond to have left.
Gawker, man up and admit failure. Bring Kinja back. Tiger blows, and you're going to lose out in the long run.
I wish we could all migrate to an alternative oppositelock forum elsewhere. Blah.
Me, after arriving home from work, and about what I think of Tiger: