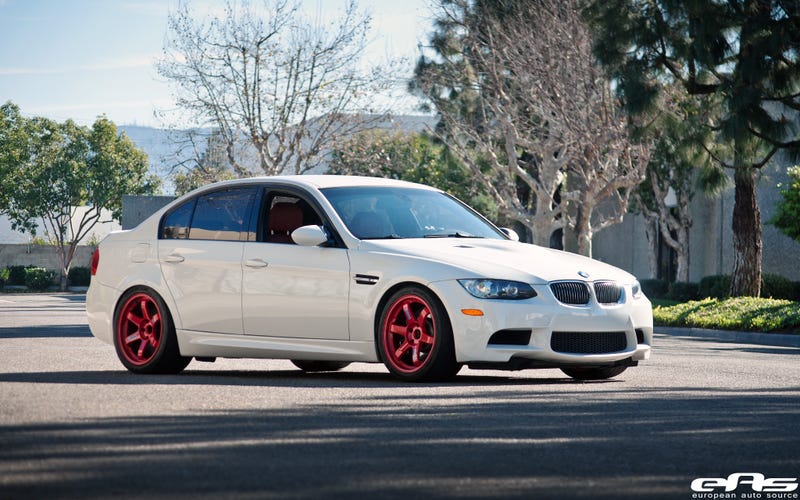 I struggled to undo the lug nuts, oil filter and oil cap on the car while doing the oil change.

Now for excuses: It was 100 degrees today, I was trying to get it done quickly and I worked out on Friday.
Picture of my dream car for your time.