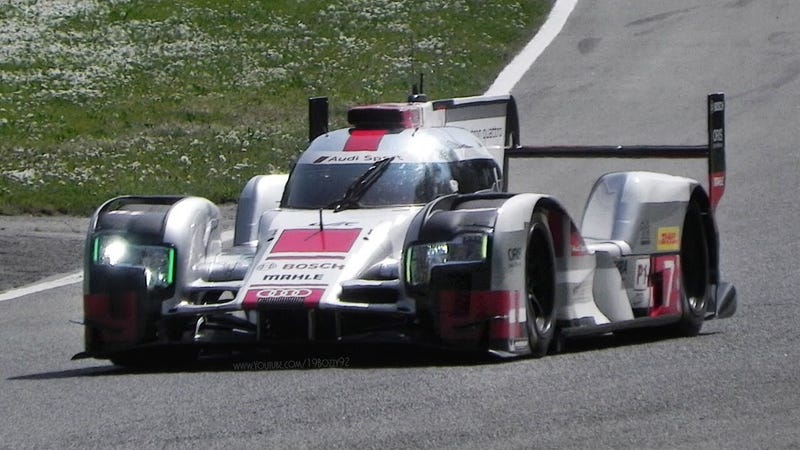 The Audi R18's name is tarnished, time to replace it. Viva la R24! Also fuck you Renault R24, I don't see you using the R24 name any time soon so stop campin on it...
Maybe the RS24 for now, then jump back once we get past the Renault-camped-numbers... (Which is why we're still on the R18)
The Audi RS24 Rächer* has a nice ring to it... Besides maybe in a year or two we can watch the Truth in 24 III.
*Avenger. Since we're deviating from the R-naming scheme we might as well give it an actual name for the first year...