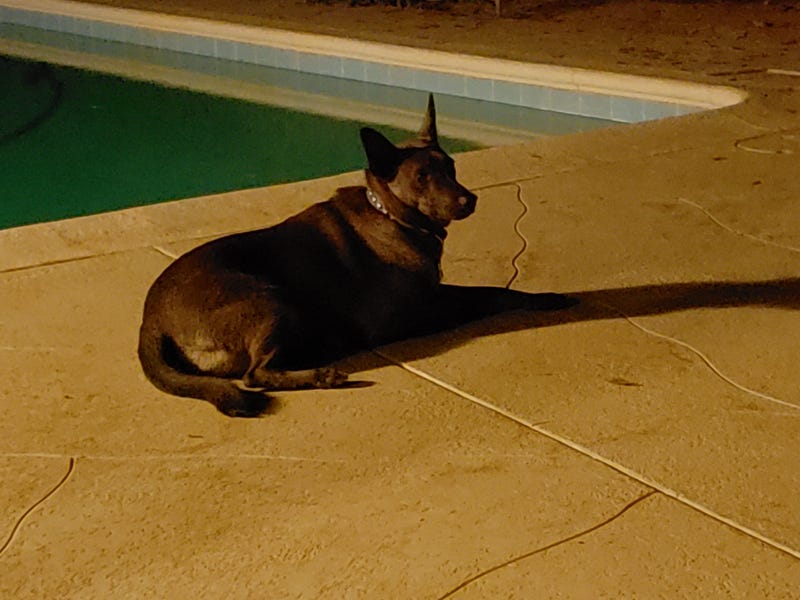 I am very excited. I think my minilites are coming tomorrow.
I am going down from my 15 inch wheels to stock 14s, and I am going from 7 inches wide to 6. Honestly, I am a little worried about how it is going to look with smaller wheels, as I think the larger ones give it a more aggressive stance. But I was getting really bad rubbing from the tires being too tall and too wide. So I have to go smaller. I drive it too much and too hard to have that rubbing.
So I need help with tire recommendations. The car is mostly used for routine travel around town and road trips. I don't need to cheap - I want quality and good looks?
Suggestions?