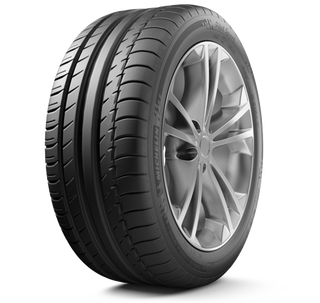 So I'm looking for new summer tires. My criteria: Grippy on paved corners, good in wet. My previous tires were MPSS (got them used) and they were just so much fun.
Ideal size is 235/50-17, OEM size was 215/55-17. Anything else really close in diameter is okay. I don't need a ridiculous speed rating (that's what my MPSS tires had) and I don't care about driving in snow (I use snow tires for winter months). I can usually recommend a tire to somebody else, but I'm having a lot of trouble choosing for myself!
- The new Pilot PS2 tires look like what I want, but damn the price is high! (currently $216 ea on TireRack)
- I see a Bridgestone Potenza S-04 PP for only $133 ea. Anyone have history with them?
- I'm open to other ideas. I don't like cheaply made/sketchy brands...
seems to be a good size calculator to find matching diameters.
(bumped for daytime views, so far I'm liking the thought of Conti DWs)
Update! (5/8/17) I went with the Continental ExtremeContact DW in 235/50-17. I love them! They are quiet and grip nearly as well as the MPSS, even in the rain! They were discontinued so I got them for about 1/2 the price of the MPSS (although they were harder to find), so if they last 1/2 as long I'll be happy. So far I really, really like them. Thanks everyone for the opinions!