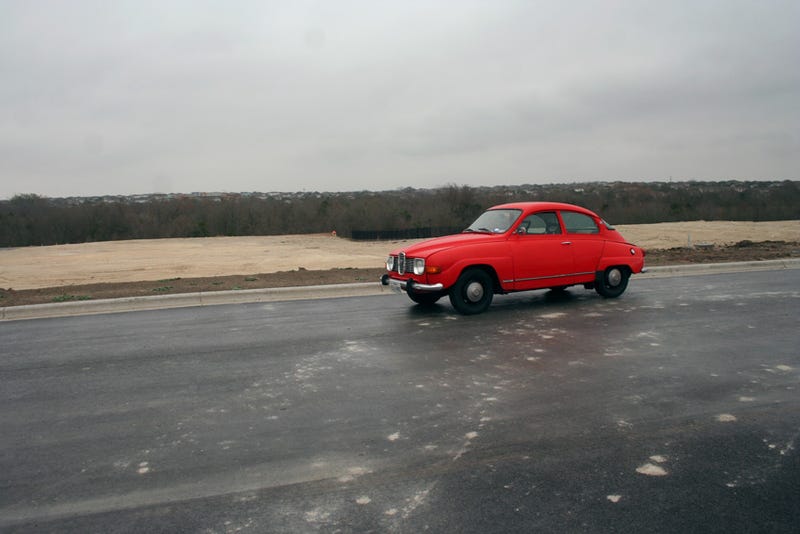 I finally got around to ordering tires after a fruitless search locally. The Vredesteins turned out to be too pricey after factoring in shipping, but I found something that should be as good that totally slipped my mind when I was searching earlier.
BF Goodrich Radial T/A tires are available in 155 width, and have a classic tread design and a decent reputation. However every local place I went to said they were on backorder and didn't know when they'd become available again. So I went online and began looking up prices for Vredestein Sprint Classics and Firestone F560 tires. And right when I was about to pull the trigger on some Firestones, I had a moment of doubt and decided to see if maybe anybody online had some BFGs ready to ship.

As I was doing so I came across one site that didn't list them as out of stock and when I was calculating shipping, it showed they had a local store I could ship to for free. Score! Strangely, it's a store for jeeps and off-road parts, so I hadn't even thought of looking there even though I drove past today. Plus I got emailed a 10% off coupon for mounting, which might be amusing at a place used to mounting huge mud tires for jeeps and bro-trucks. Maybe I could do a Doug Demuro style video where I continually point out a vintage saab is not a jeep or bro-truck.