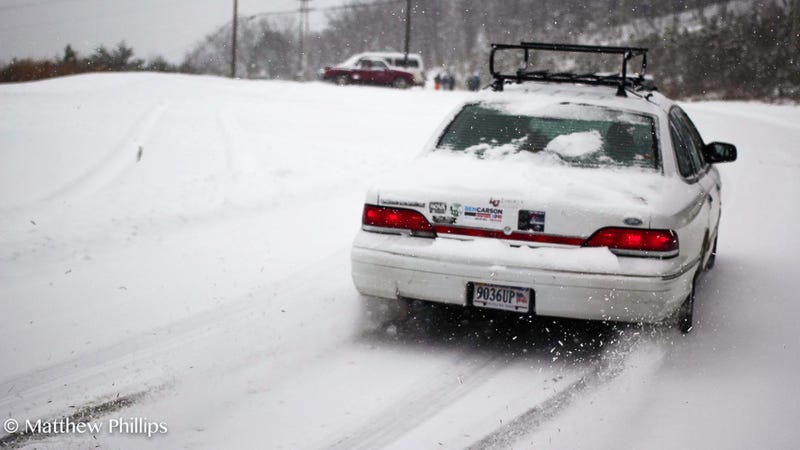 Family is wonderful, but before I get to that point, the clutch operation went smoothly and she feels like a new car... almost...
The other thing is that I have a car lined up to replace my Crown Victoria, or a SUV at least. My uncle is trying to offload a 2nd gen Grand Cherokee that's been in the yard for a few years. My grandfather was using it after he sold his square body years ago, but after a broken seat problem he didn't want to bother with it and it got sidelined.
Since then it's full of old scrap and issues with a leaky sunroof have caused other problems and now it has come to the point to where if I get it out of the yard it's mine.
here is what took it off the road, a broken front seat and the key won't start the thing, power works when you turn it, but a key light flashes and it won't turn over. The seat.. I can grab one for $30 at the pick and save, the key thing I'm calling for your aid oppo. It's a 1999-2001 Grand Cherokee Laredo with the 4.0 and 4WD.
So I happen to be selling a 93 Crown vic with a new shifter for $5-600 in the lynchburg area btw.