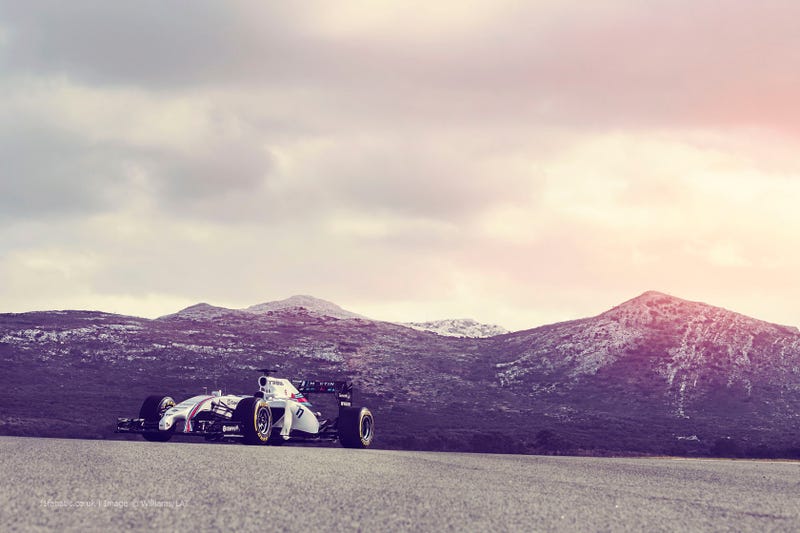 On one hand, I will be able to support my team and look like the blokes mending the real F1 cars, but on the other hand, I'll look like the pompous fools that wear Ferrari jackets that don't even own an actual Ferrari!
I'm currently eyeing the fantastic McLaren jacket that is, at the moment, without a giant gaping sponsor, or at least until Williams Martini Racing reveal their teamwear.
McLaren jacket in question:
What do you guys think?