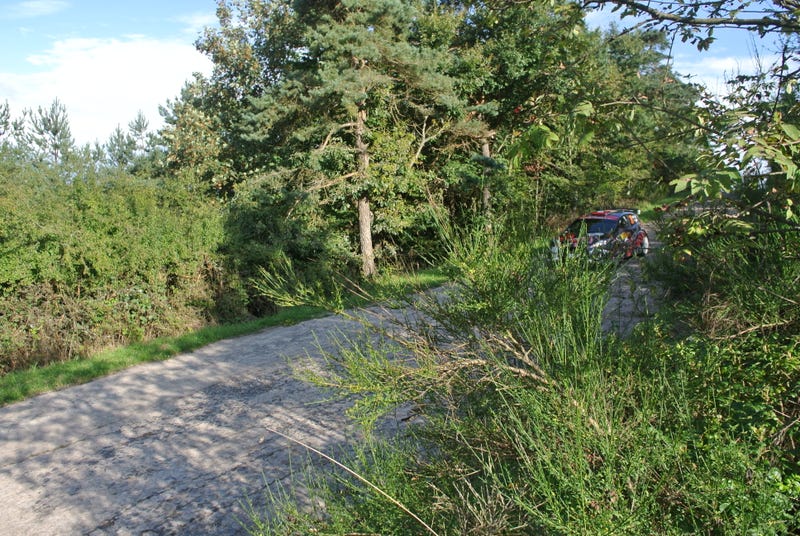 Went to Baumholder and had an awesome skate session and then...
Went to Rally Deutschland! I took some pictures but none of them are that great.
It was frickin' sweet.
Like really frickin' sweet.
Also the FiST made a European friend!
And then we had Taco Bell and there was a double rainbow. It was a good day.