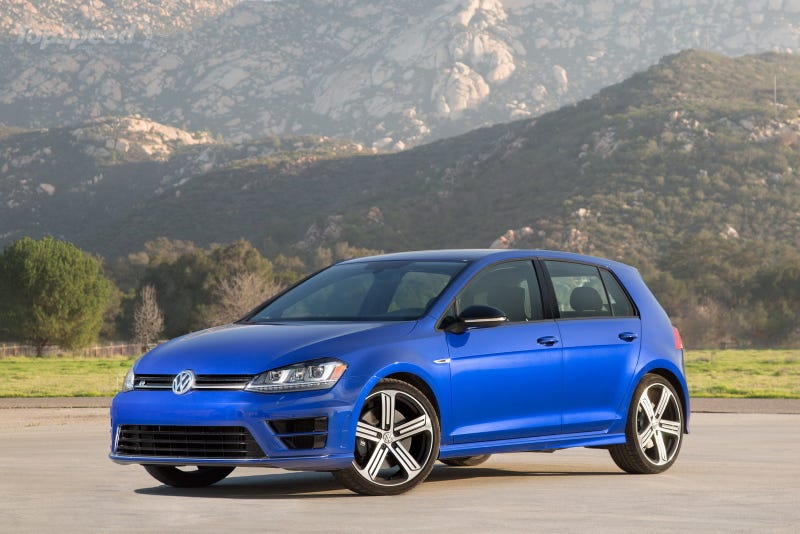 In all of the dealer shenanigans in my search for a used/CPO Infiniti G37xS coupe, I decided to see what awd performance-y cars I could find here in Madison. My local VW dealer has a fully loaded blue stick shift Golf R. But there's no sunroof. You can't get a MkVII Golf R in the US with a sunroof.

For those of you who say "robble robble it's a performance car you don't need a sunroof," all I have to say to you is that I like really like sunroofs and I'm not about to buy/lease a $40k car without one.
I've resumed my dealing with shitbag Chicago-area Infiniti dealers, and have been making some progress. I may go get a G37xS this weekend. I'd like to get it before the next payment is due on my 135is. Which would be simple enough to accomplish, except I'm going to Puerto Rico next Wednesday—4/20 maaaaannnnn—I get back 4/26, and the next payment is due 4/29. So realistically I'd need to do all this crap before my vacation. Oh, and sell my Grand Cherokee too.