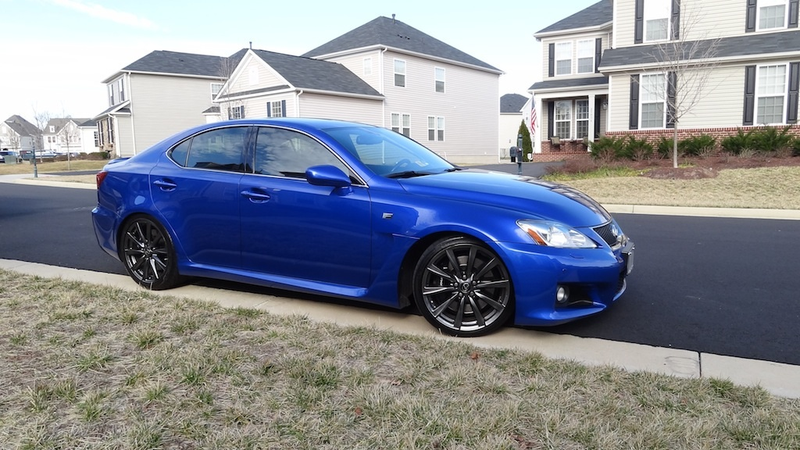 That's right, you read that correctly, necessary car shopping with E90M3. OpposResidentLexusGuy has tasked me with a pretty difficult task:

This is the only blue LS-F I could find for around 25k. However it is way over the 100k mark. Damn, these things seem to hold their value much better than the E9X M3.

We also find this 2017 Subaru Limited for 29k. 
Two cars that pretty much fit the bill.
So look for some future posts as we help OpposResidentLexusGuy look for his next car. Going to try to find that elusive Lexus IS-F because oppo needs more V8 performance sedans.