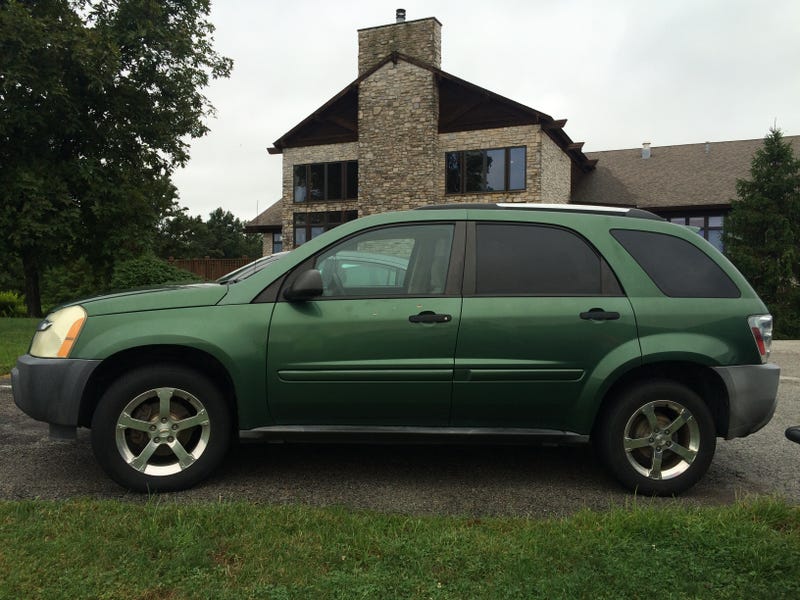 They put out a lot of money for our clients to come play a tournament on our dime, same as most tournaments, free beer, lunch , dinner while scores are tallied, attendance prizes, a big ass trophy that gets displayed with winner engraved like Stanley Cup.
My job got called off because of crappy weather yesterday & today. So I get to help out, either hand out beers at a hole or heckle the closest to the pin attempts.
We got $200 cash for our time last year. Not bad for a easy day hanging out watching people suck at golf.