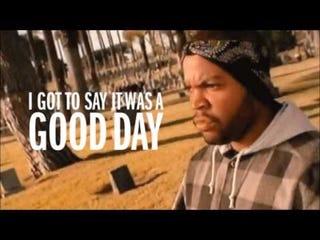 I had an appointment this morning, and I saw this beauty of a VW bug that I was going to share with you guys:
But on our way home, there is a BMW dealership that is located literally right on the highway, where holy crap, I spied a BMW i8.
Long story short, after lunch, we headed over, and from the highway, all I could see was a 6-series where it had been.
"Did I not see it?"
Turns out, they had pulled it around where the owner was picking it up.
The owner allowed me to take pictures of her car (I think she found it amusing that already someone wanted to take pictures) and she even let me sit in it!
So here are the pictures except for the one with me in it (for obvious reasons)
I'm sorry about the picture quality, as it was took on a iPotato.
As this was my first time seeing a i8, I was extremely excited. I didn't relies the front grill was plastic, but in this color, I couldn't see the eaten Porsche.
Anyway, first post!
On another note, does google chrome not work on logging on in tablets? I write much better on my tablet, but I can never seem to get myself to log on. I'll put the proper key in, but the log in box disappers without logging me on.
Any ideas on whats wrong?