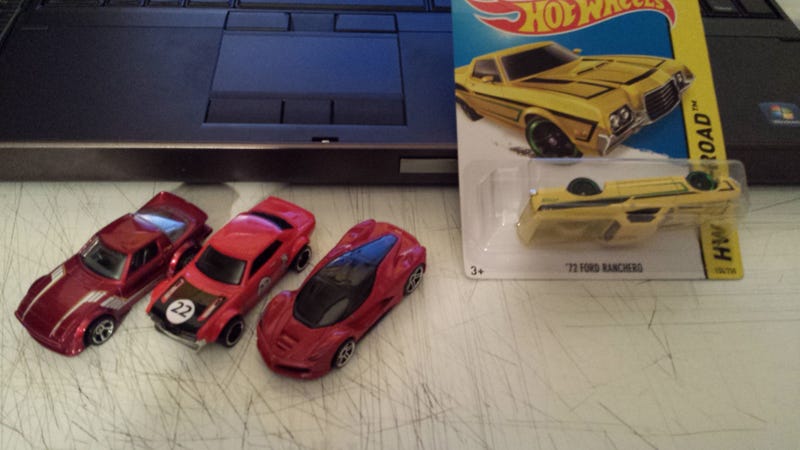 Went to Toys R Us in Times Square today with a friend, and found everything except the one car I was looking for in the first place, the 993. They only had it in the 20 car packs, and I didn't really want 19 extra cars. I'm not complaining about the cars I got though, as this was the first time I had even seen both the Celica and LaFerrari. I also found an Australian market Ford Ranchero which I figured I could sell or trade later.
And to top things off, I just ordered this Kenmeri Skyline off ebay to round out my vintage JDM collection.
Also, If someone has the 993, the blue Datsun pickup, the silver RX7, or a Matchbox 1M, let me know, I've never participated in the exchange before.