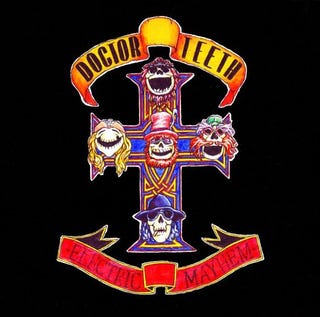 After picking my wife up from the scene of the dead Sienna, I went out to get her some take out for dinner. While waiting for the food, I was enjoying a beer and some bread and thinking about the cost of getting a new car that we did not plan for. The Sienna was almost paid for, and we were looking forward to no car payment.
Then, CRUNCH! Was there a chunk of seed in that black olive tapenade that I had been enjoying with the bread? NO, SIR! That, my friend, was a chunk of my tooth. WHAT THE FUCK? Is this what middle age has wrought, that I am slowly falling apart, piece by piece like the plastic dash of an 80s Japanese car?
Apparently so.
My dentist can't fit me in. Fortunately, I have a client who are a lovely husband and wife dental team who have agreed to see me at 10:15 am. Don't get old, Oppo.
I am working on PowerPoints on my laptop from home for my upcoming labor seminar in Temecula the first week in February.
I get to go to Monterey this week for a labor law presentation at an annual event that I sponsor. I go over Wednesday afternoon and come back Friday morning.
This is the first time I feel the pain of not having the Sunchaser. It is so fun to drive it over there. I know, these are first world problems.