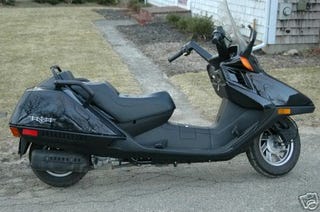 I can't believe that I saw guy riding one of these earlier in the week. Just cruising without a care in the world. So [80's] awesome.
But...not as awesome as legendary artist Grace Jones on a Honda
Speaking of legendary artist, did you know that Annie Lennox was "just discovered" by a LA radio station!? It's true...sort of.
'I think I'm in with a chance': Annie Lennox 'scouted' by US radio
(see comments if Kinja is being Kinja'd)
Annie Lennox of the Eurythmics!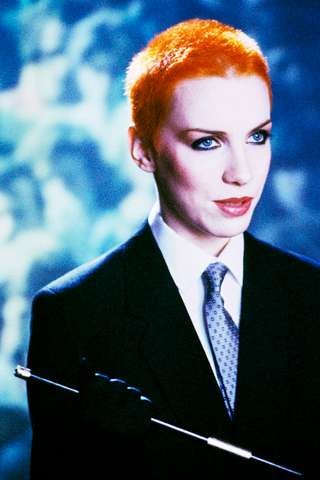 Annie Lennox and her amazing solo career!
Also, TIL that Brian May is also an Astrophysicist!
Anyway it's the last day of June.
And the last Friday of the month.
So you know what that means?
CRITICAL MASS!!!!!!!!!!!
Be safe, Oppo!