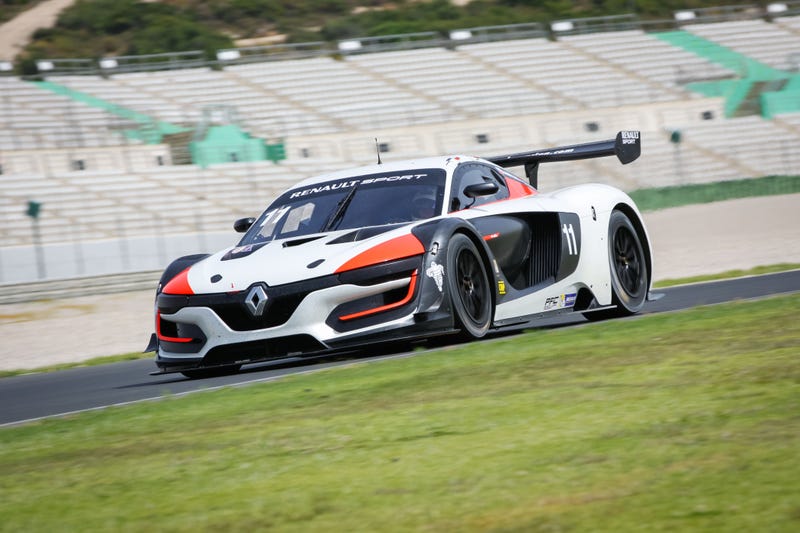 I should have posted my "Philippine National Racing Team" plan much earlier.
In any case, here's my plan: if I wake up with Fuck You Money from the Powerball, I will get my heart, my Mom and Dad, and my bedridden aunt fixed, finish college and track cycling, do these to make sure I still have money, then make a push for the UCI medal in the Keirin and Pursuit events.
Then I will take racing and rally schools with some more of the freed-up money, get a rally Fiesta, win some rallies with it (enough to make me a big thing in the Philippines), recruit interested Opponauts (yes, Oppo will sponsor all the race cars on this plan, and everything about my career will be chronicled big and small here) as well as Filipino staff and crew, get a GT4 car and win, then get a Renault R.S.01 to get a feel for GTE-level machinery (and win), all the while I hire famished but able people in Manila's shanties as staff and crew, and get interested kids to try out track cycling and car racing.
By the time the teams and I get enough street cred to be considered a Big Deal, it's time to get full mainstream and continue both my GT and rally career as the Philippine National Racing Team, flitting between WEC and Super GT (mostly Super GT to stay close to home), as well as a full WRC effort with Hyundai, with minimum of one championship on either or all of them.
More importantly, I will badger and petition for Super GT races in the Philippines. I shall fund the refurbishment of streets for a street race or two with grown prize money, then buy Carmona Raceway, redesign it (I got many layouts I can pull from the hair-drawn concepts) to FIA Grade 1 specification & add facilities to train mechanics and fabricators and race drivers, as well as two velodromes to train aspiring track cycling athletes in the Philippines.
I will also limit prize-money exotic car purchases to these two and these two only (CPO, naturally, because slightly cheapskate Wheelerguy tendencies).
I just need a baseline to crank up street cred among supercar owners. Remember: as I move up in the career, I get more opportunities, I get more moolah, so more cash to buy dream cars. BUT! They can't be put to waste, so instead of sealing them up, I will open my own racing school, with a sort of "Supercar Experience" concept, but with actual racing involved, as well as a school where illegal street racers can truly race supervised in BAC Monos, another custom singleseater and touring cars.
Also part of the plan is an animated series about GT3, another one on rallying and video games (one remake, four new games), though that can be handled by someone else.
Only when I become 67, semi-retired (retired from track cycling), and sipping some chocolate at Lord March's big car party will I say that yes, I was the bloke that won bigtime in a lottery. Two weeks before that announcement I will have opened my 4th racing circuit in the Philippines, which is my 8th overall.