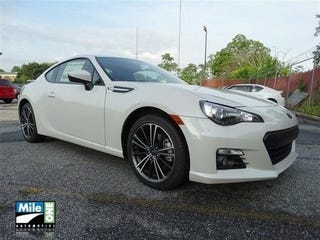 While looking for a used BRZ, I found this car, brand new, listed at a whole $3k under sticker from a MD dealership.
What concerns me, though, is the following disclaimer:
"The Internet Price includes all current applicable manufacturer rebates and incentives, but you may not qualify for all of these offers. Examples include but are not limited to military discount, recent college graduate, and loyalty programs."
Maybe it's just legal ass-covering, but it does open the door to the fact that this insanely low price might be due to several discounts I don't qualify for, and basically is just the ever popular "get them in the door" tactic of internet car sales.
What's Oppo's take on this?