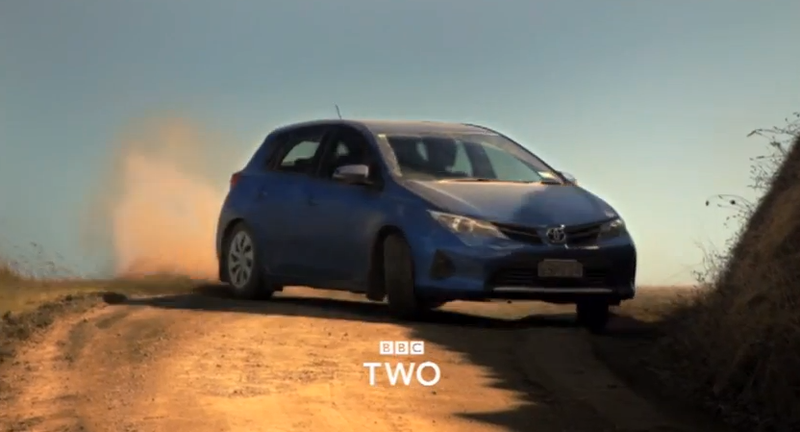 The first episode of Top Gear season 20 has just aired across the pond, and thanks to Klaus Schmoll, I was able to watch the episode live. It was AWESOME.
Without any huge spoilers, the episode featured the unveiling of the new reasonably priced car, the review and comparison of three hot hatches, and a race between the faster car in the world and a boat, around an island.
If anyone has any links to the episode, please post them down below. In the past Finalgear.com has been used to watch previously aired episodes, and it looks like they already have a torrent for the episode available.
What did you Oppositelockers think of the new episode?
Photo credit: Snapshot from the season teaser video.