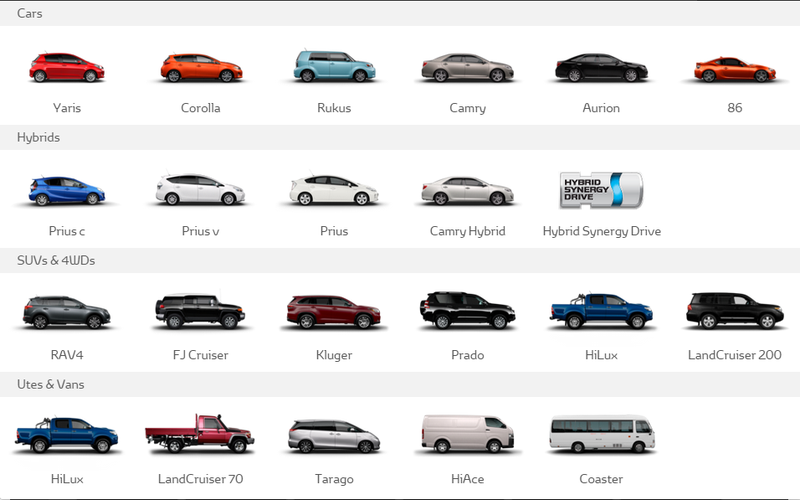 What Toyota could be without Scion.
I'm particularly fond of the names for the xB and Avalon.

Seriously, why does Scion exist again?
Sidenote: if you bitch and moan about a fully loaded 200 series land cruiser costing 80 grand here, be aware that the same version there (but with the smaller engine) is 94 large. a stripped out and basic model (with a turbodiesel) is 64 grand.