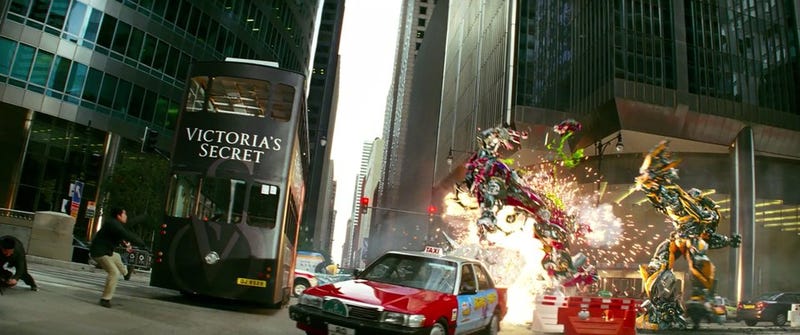 Remember when Chicago and Detroit played the role as Hong Kong in Transformers: Age of Extinction?

Yeah, that happened. To be honest, they did a pretty decent job of replicating the typical Toyota Crown Comfort HK taxis to US-spec MX83 Toyota Cressidas (apart from the steering wheel position and 5mph bumpers).
After the cameras stopped rolling, the destroyed ones were left to rot. TTAC's Crabspirits actually came across a junkyard filled with wrecked Cressidas thanks to Michael Bay.

However, some of the undamaged ones were left in the hands of a film-car storage company called Greenlight Industries. Obviously, some filmmakers rented out these lucky stunt props and put them in back on camera!
---
Constantine (TV Series, Season 1 Episode 9, 2014)
State of Affairs (TV Series, Episode 5, 2014)
A Walk in the Woods (Movie, 2015)
Criminal Minds: Beyond Borders (TV Series, Episode 4, 2016)
---
This is what browsing through the Internet Movie Car Database has led me to! This could also be a series, but I need suggestions!
(Photos: IMCDb.org; Chicago Tribune [Transformers 4 BTS])