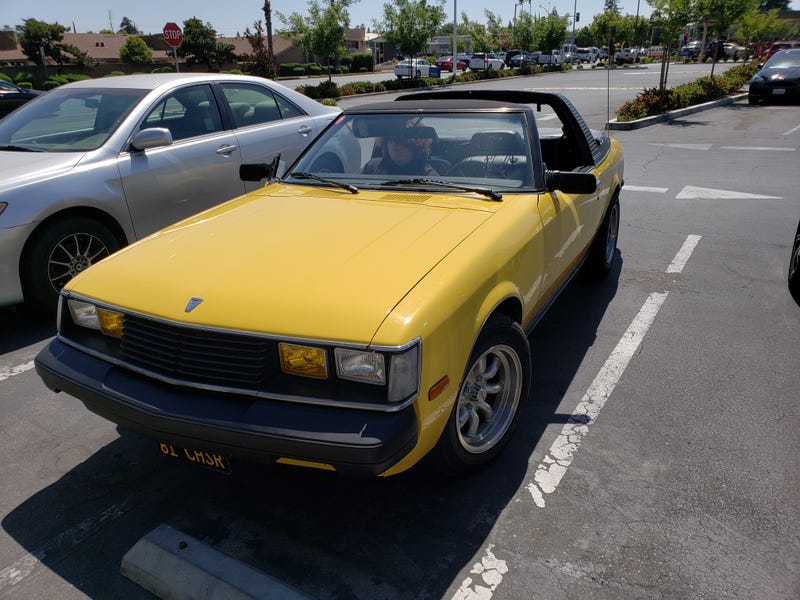 Paint touch ups and wiper arms are done. I got notice that the clear side marker lenses on the front are at the post office ready for pickup, so I am excited.
But an issue torments me. The wiper fluid sprays out of the wiper arms themselves. I think it is supposed to come out of a tiny hole under the wiper arm that you really can't see here. But I could be wrong.
But what is happening is the washer fluid sprays out of big holes on the front and onto the hood.
Maybe a nozzle is supposed to be there? A plug? I can't find any info online about how this is supposed to work.