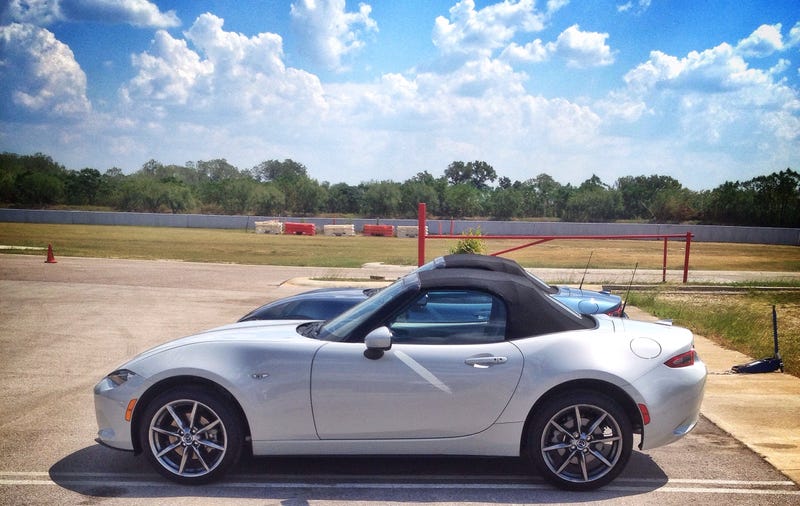 Drove a 2016 Miata on track, today.
Verdict: holy holy damn, they did an incredible job with this car. Design, engineering, dynamics, everything. It's a perfect base for anyone who would buy it to do what people will do with this car. It's beautiful.
Wish they were allowed to let people drive more than once, since there was literally one other person there to drive, and three cars sitting there idling.
I'd happily have spent all afternoon driving it.