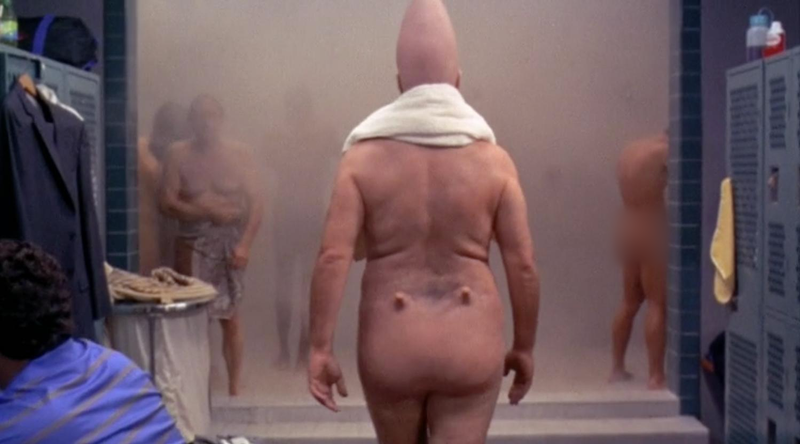 The Atlantic asked for submissions and comments about P.E. and here's what I wrote them:
Black dude dancing on a bench in the locker room fondling his penis, sort of singing, sort of chanting, "My penis don' get enough sun shine..." (It was kind of purple.)

Getting up in front of the class to fail to be able to do any chin-ups during some state physical fitness test.

Actually hitting the softball and releasing a string of profanity, out of utter shock, while running to first base, and having the hit and the run disqualified for swearing.
One win: driving Dad's car out onto the baseball field at the last period of my last day as a senior in high school — freshman P.E. — and parking behind the fence at Home Plate.
P.E. teachers have immense power to smash the self esteem of adolescents, probably more than any other teachers. And many of them do.
Matthew Fontaine Maury High School, Norfolk, Virginia, Class of 1982