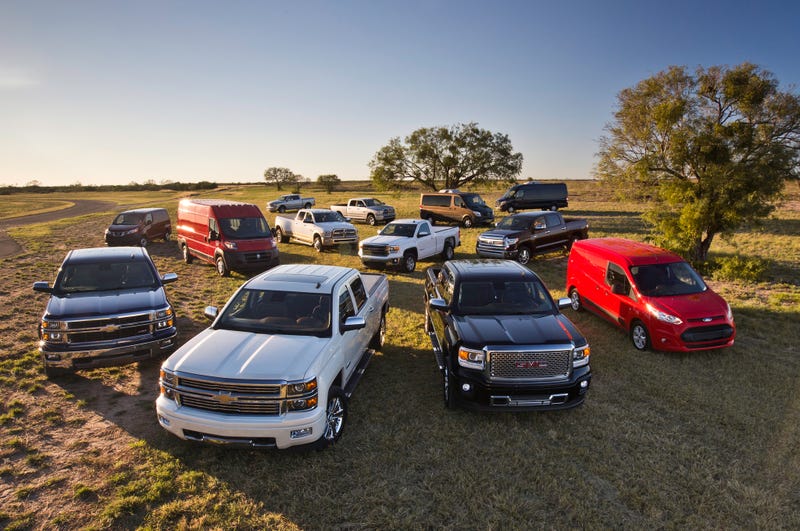 So Oppo, I'm curious. What are your thoughts on the truck market right now? There are a lot of huge things going on right now. RAM just started delivery of the first 1/2 ton diesel to the market since the 80's, Nissan is set to add a much more powerful Cummins supplied diesel in their revised Titan in 2015, Toyota is rumored to be talking about trying to use the same engine in the Tundra, GM has a 4.5L diesel they were supposedly rolling out "soon" that's from the sounds of it been shelved, and etc...
I've been a sucker for Dodge trucks for years now, so finally seeing the "ecodiesel" make its way into production is a sweet moment for me. Obviously the prospect of a 26mpg diesel pickup is pretty slick all around, assuming it still performs. The issue of the RAM's acceleration numbers obviously comes into play here, sitting around the 9 second range. Throw a trailer behind the trucks however and I'm pretty certain the acceleration figures start to shift in favor of the Ecodiesel, too bad I can't seem to track down MotorTrends loaded acceleration data from their testing.
But with trucks and testosterone on the mind, what're your thoughts?