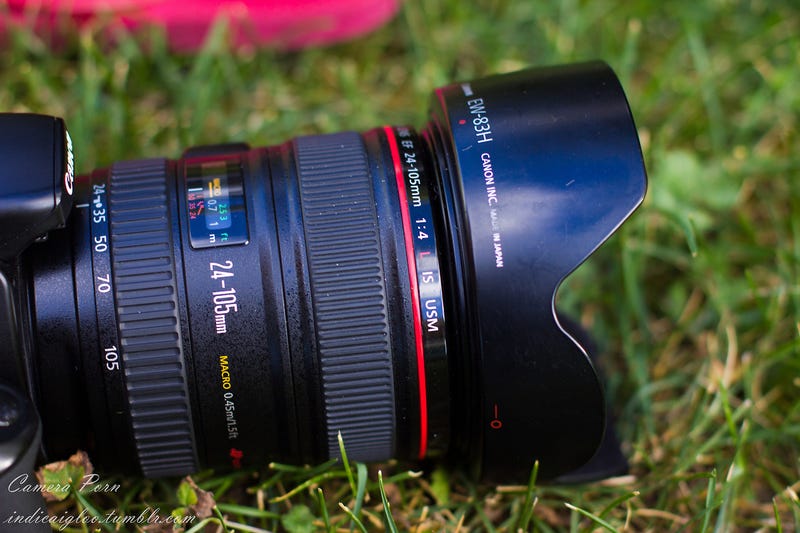 I guess first I'll say "Hi! This is my first post on Oppo and I've been dying to know about this for a while."

If you're into photography, what gear do you use?
My gear, currently:
Canon EOS Rebel T2i (550D)
Canon EF-S 18-55mm f/3.5-5.6 IS II
Canon EF-S 55-250mm f/4-5.6 IS II
Canon EF 40mm f/2.8 STM
Canon EF 50mm f/1.4 USM (Borrowing from my girlfriend)
Pictured above is my girlfriends 24-105 f/4L IS USM kit lens that came with her 5DmkII
And just to keep it car related, here's some car shots from the JDM Chicago Season Opener a couple months ago:


There's more but I'll leave you with my favorite car at that meet (I'm a VW guy (oh no!)):

Edit: Oh, my. I didn't expect such an overwhelming response. If I haven't gotten around to responding to you, I will later. It's currently 1:27pm CST (or is it CDT right now?). Either way, I'm at work and I'm sure my boss is upset about me not doing work and responding instead. I'll get around to you when I get a break from work.