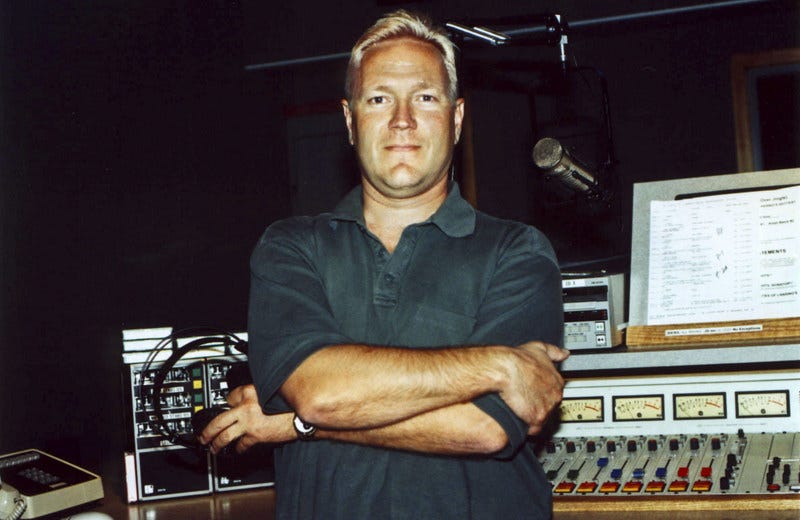 Episode 17 is up. The pic is from my radio DJ days - this was a place I played music at even though my later gigs were usually talk shows. There was a computer in the studio but I'm sure the radio guys will spot the cool cart decks behind me. Ahhh, good times.
It's been a busy week - a book I wrote came out Tuesday and I have been doing interviews and so on. In case you missed me yammering on about it, this is the book:
But enough about that. Here is this week's Episode of Lehto's Law:
This time, I give a run down of some of the actual lemon cases I've had in my office including one of my own cars. The cool thing is that the podcast itself is gaining steam. It recently crossed the 8,000 cumulative-listen mark and one of the pieces is over 800 all by itself.
You can check out the full list on Soundcloud or at iTunes: https://itunes.apple.com/us/podcast/leh…
Onward and upward! And thanks for listening.
-Steve