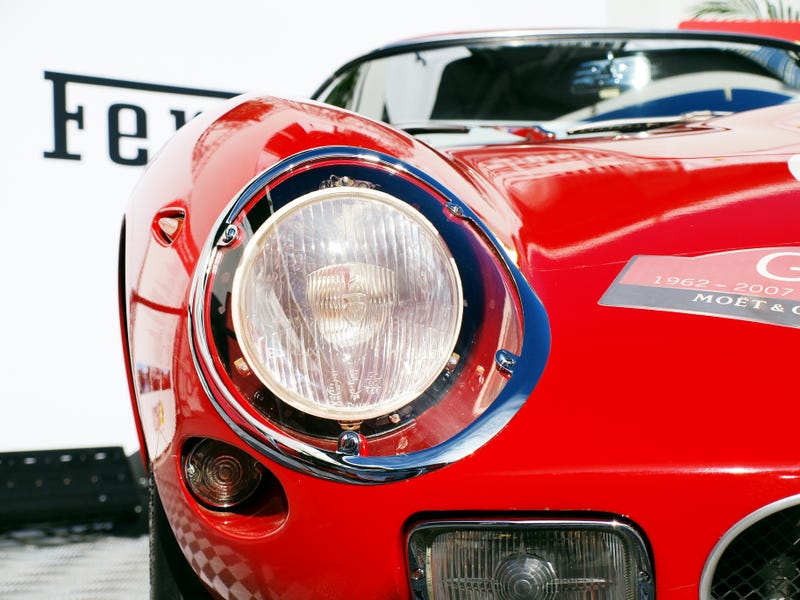 So I'm trying to get a facebook video to embed right but it's just not doing it. The video is below. Above is a 250 GTO I saw at Daytona the other year for your time.
So here's the video of Bruce Meyer street-driving his 935 to the Luftgekuhlt meet the other day.
It's embedded with the html code
frame src="https://www.facebook.com/video/embed?vi…" width="640" height="360" frameborder="0"></iframe
with little carrots on either end so that it actually works, but you see what I mean.
The original video url is right here.
Anyone have any thoughts on how to make the video show up right on the page, or even just to stretch it to full width? or is it just too low-res?
Any thoughts are appreciated, cc dajnik.
---
Contact the author at raphael@jalopnik.com.