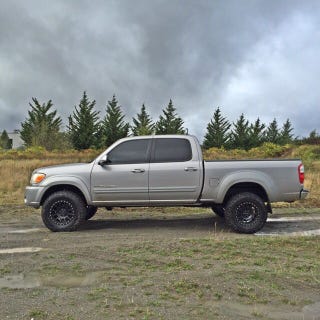 I'm strongly considering buying a first gen Tundra after driving my dad's around for a couple of days. For a truck with 170k miles, it drives way better than I expected.
He's actually got two first gen Tundras and both have been rock solid with the amount of mileage that have been put on them.
I told myself to hold off and wait for a decent fourth gen 4Runner to pop up, but holy crap, people are asking some crazy prices for them.
I've got a couple of alerts set up for either one on a couple of sites. Well, that's my Sunday for ya.