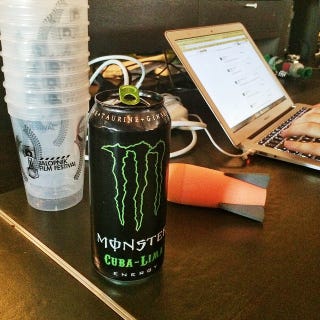 A TV or Webshow that chronicles the work life of the staff of Jalopnik;
How do they come up with question of the day ideas?
What do they eat for lunch?
What wacky and crazy antics do they get in to with press cars?
And, since Gawker is moving to new offices this year it is a perfect time to chronicle the transition.
It would be a great insight in to the most powerful minds in the car industry: the workers of the #1 Automotive website on planet earth.
Jalopnik TV show; make it so!
#JALOPNIKTV