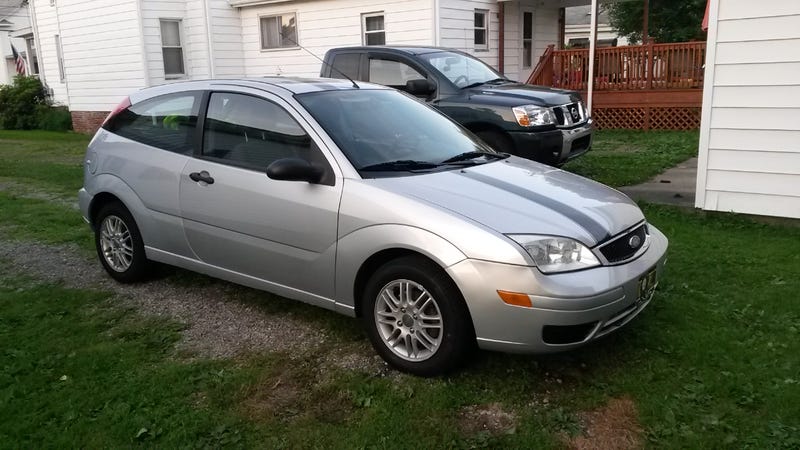 Got new (to me) rims installed, along with tires, brake pads and rotors and wheel bearings on the front. Plus much more.
I also got her washed today, after taking my dad out for a drive to get ice cream and visiting our friendly neighborhood semi-concrete-earthen dam.
If you're ever in Northwest Pennsylvania I highly recommend coming to the Kinzua Dam. (And meeting up with me, I'd love to give you a tour) The scenery is beautiful. (And the road to get to it is also beautiful, twisty, and newly paved)
Oh, and I saw a Viper for the first time in the wild while we were getting ice cream. All-in-all it was a superb day.