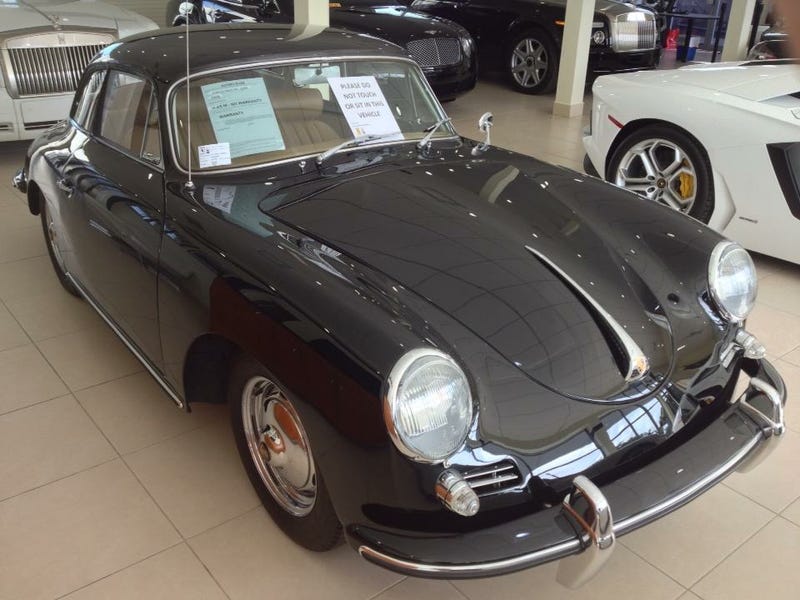 Is anyone going to the Car and Coffee in Tampa at the Davis Island airport Saturday morning?
And... anyone here fans of Kids In The Hall? If so, I've got something to post over the weekend or early next week. And because we are mostly about things with engines and wheels around here, I made sure that there a loose automotive related aspect. I just need to finish writing part of it, go out to take a picture of a specific thing, and put all the pieces together.
Keep an eye out for this, it's been a fun thing to put together.
Time for bed. Got to get up at 5am to get over to Cars and Coffee. Dawn patrol with awesome cars and vintage planes should be pretty sweet.