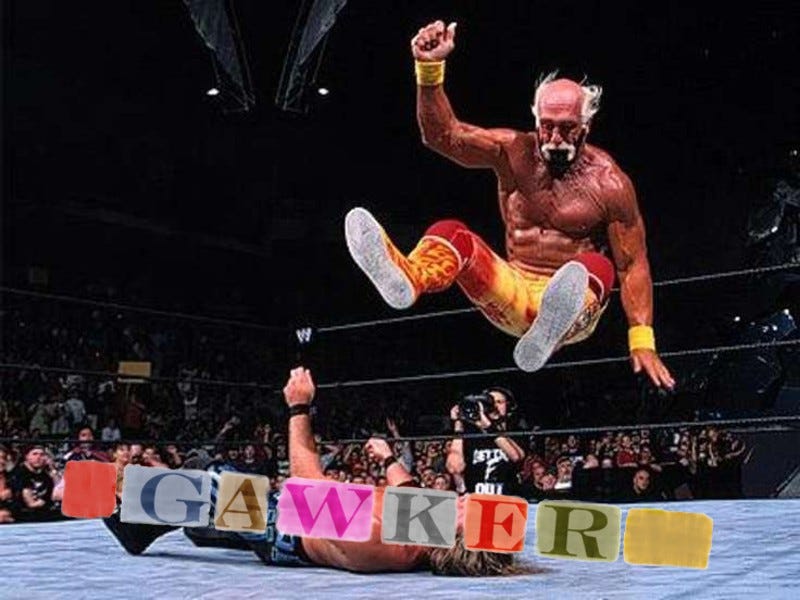 So, apparently Nick Denton can't afford to the $50m needed to appeal the Hogan decision. So instead he decides to offer his 30% stock in Gawker, valuing it at $81m. Well, the court found out his stake isn't even worth half of what he claimed it did.
As punishment, the judge is now allowing Hogan to seize assets from Gawker Media.
Regardless of where you sit on this case** this is bad for all of us...Denton can't keep his ego and arrogance in check for even a few freaking minutes.
Hulkamania returns!
**(personally I believe Gawker should have been fined for the lines they've crossed over the years with blackmailing people and such, but $140m and funded by Thiel is absurd even if you're trying to teach them a lesson)