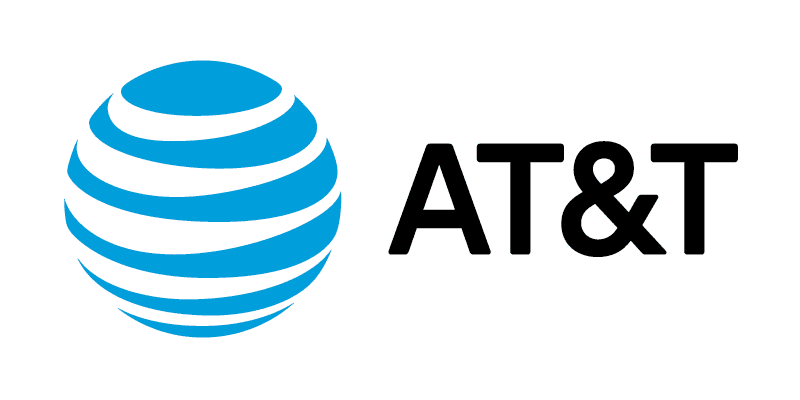 Last winter, we called AT&T to review our U-verse package and make changes. That was when the customer service guy noticed that we had two accounts open, and both of them drawing monthly bill payments through auto- pay. His words were, "this shouldn't be possible." It turns out we had over paid without knowing to the time of $1,300 over several months. He said solving this was above his pay grade, and he would kick it upstairs. We would get a call th next Monday.
Well of course no one called. This is AT&T after all. So we called after we documented the extra payments in our CC records. This began a five month odyssey to straighten this out. Every time we would call, we had to start at the beginning level 1 rep and get bumped up as far as possible until we would reach a ceiling where we would be told someone higher up would have to call us. See, the customer service chain is set up so that you can never know the name of or contact a specific person. They are shielded from irate customers, I guess.
Finally, we got some one who credited our account to refund the extra money and close out the superfluous one. Except then a funny thing happened. We started getting automated messages from billing saying we were in arrears $1,300 and to pay up immediately or be cut off.
Many more phone calls and promises to call back and fix this came. Then, this morning, Our service was cut off. Internet and tv screens gave a message to pay our bill. Well my wife still spent another hour on the phone on hold muttering, "I'm going to kill them." My wife, the kindest, most patient person I know, was turned into a murderous lunatic. Finally, our service was turned back on.
Thing is, with a couple of exceptions, most of the customer service people she talked to were kind and wanted to help. They just couldn't, and the people who could help were mostly inaccessible. It's the way the system is set up. I hope this is resolved now, but I doubt it.
We will see.