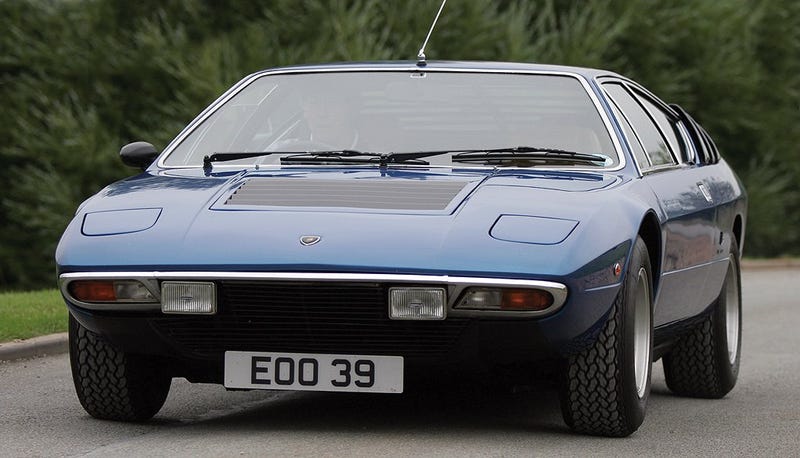 I had a meeting scheduled for 10 this morning to go over some numbers with my boss. I needed to update a spreadsheet beforehand, which would've been no big deal except I got to work at 9:47. I scrambled through and at 9:59 when I went to Outlook to send the excel sheet, I saw two emails from my boss:
(play this music for maximum effect)
Email 1: I have a really bad sore throat and am staying home today.
Email 2: I'll reschedule our 10:00 meeting.
All that scrambling to update the numbers for nothing. But hey at least it's done. Now I feel about as happy as this guy does to be holding this giant fish.
Oh and the car is a Lamborghini Urraco.