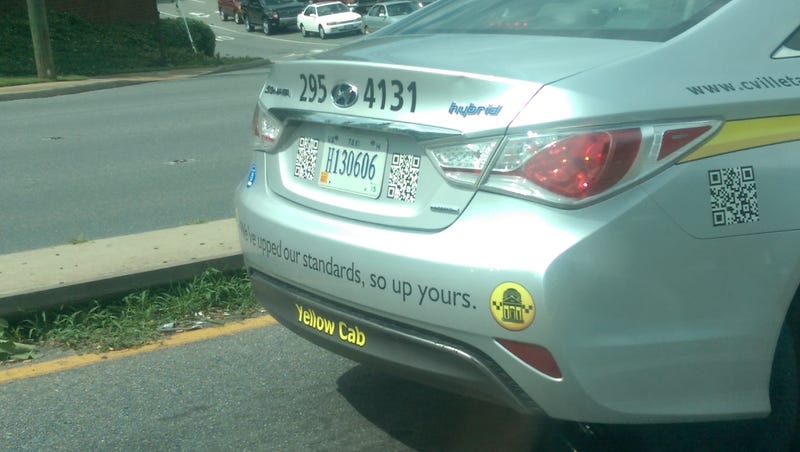 I'm in Charlottesville again for work, the roads up here are so fun but I'm afraid the uplander will fall over if I try to enjoy them.
Lots of Maseratis floating about. But my hotel parking lot currently has a SRT 10 Ram and naked Ducati so that's cool.
Interestingly I think this hotel/bar was the one I stayed at when I first introduced myself and the Stringbean officially to Oppo. Most likely because the bartender was giving me full glasses of scotch.