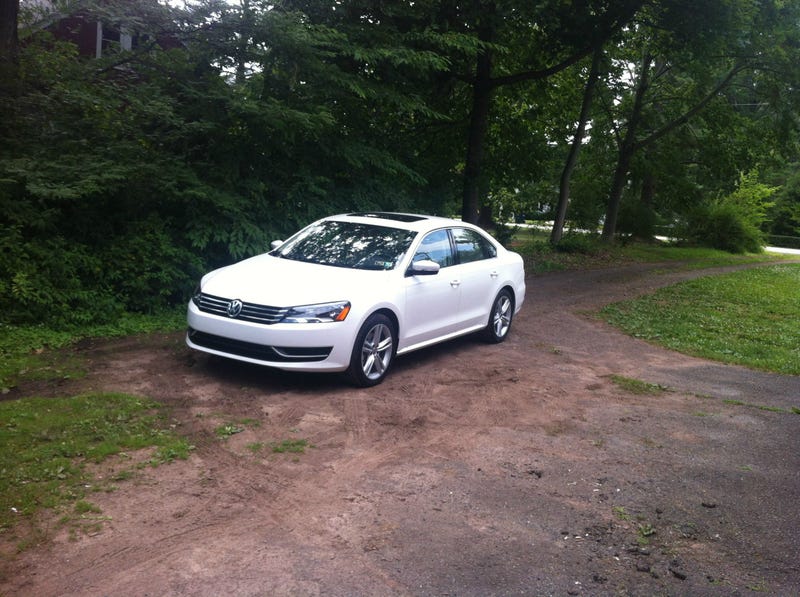 Got another loaner. The Sonic I had was supplied by the warranty company and only had an 8 day allowance. The dealership has now put me into a brand new(only 5 miles on it) Passat. Which I get to keep until my car is done. That may take a while however since my engine is back ordered.
Gripes about the Sonic:
-I like to work on my trucker's tan while driving and this car did not make it easy. To have the appropriate arm to body angle I had to have the seat almost all the way up. Not the ideal seating position.
-Steering was super light
-Transmission was awful
Gripes about the Passat(so far):
-Beigekrieg has taken its toll. The quality of the interior is disappointing. They must have bought their plastics from GM.