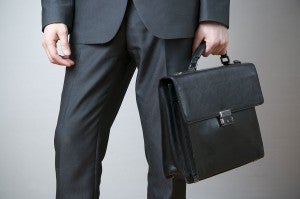 Earlier I posted at the end of March on the upcoming biggest interview of my life. What I discovered is something that I'm surprised I never understood. Real readiness.
In full, being ready is more than just getting the clothes and the resume and the teeth perfect. In the line of questioning, they will ask you ungodly deep questions that you had no idea were possible to ask with just a few short words. Your answer isn't what they want. they want to watch you answer and will listen for any negative words about any little thing along the way. Be ready for those. As soon as you get the interview, get on those stories of your past as soon as you can because the more time you have to stew on them and figure out how you are going to tell them is where the real prep is at. this way, you have figured out how to move from, "My present job sucks." to, "My company has had it's share of challenges..."
I'm glad I spent the time right away digging up all I could in my past. My paperwork is done, marked, tabbed, in order and ready. Now, the real prep of shaping it into answers that can cover wide ranges of topics begins. 11 days to go.