(TL;DR New tunes (A575) in club garage + 1 new car) Quick preface: So the last time Corey tried them out, he made a remark about them needing more power. Yesterday, I fired up Project CARS on my PC for the first time, and lo' and behold, I saw a DTM M3 and 190E, and a Group A Sierra. I went to look at them to get an actual idea of what specs classic DTM cars had. I then made a decision based on what I saw...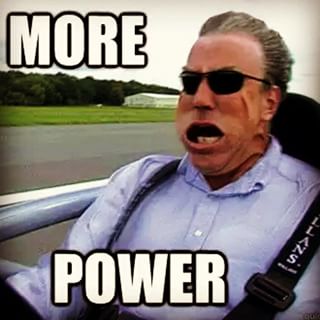 |
|
|
|
|
|
|
|
|
|
|
|
|
Yep.

So, all current tunes in the club garage have been boosted to A575 and tweaked to be reasonably close to one another. In addition, I have also added the E36 M3 to the roster.
For those of you who have already tried the cars out, you should go and give them another run. Some things definitely got shifted around. For those of you who haven't yet, go on and give 'em a shot.
It will make Alfa 155 happy.