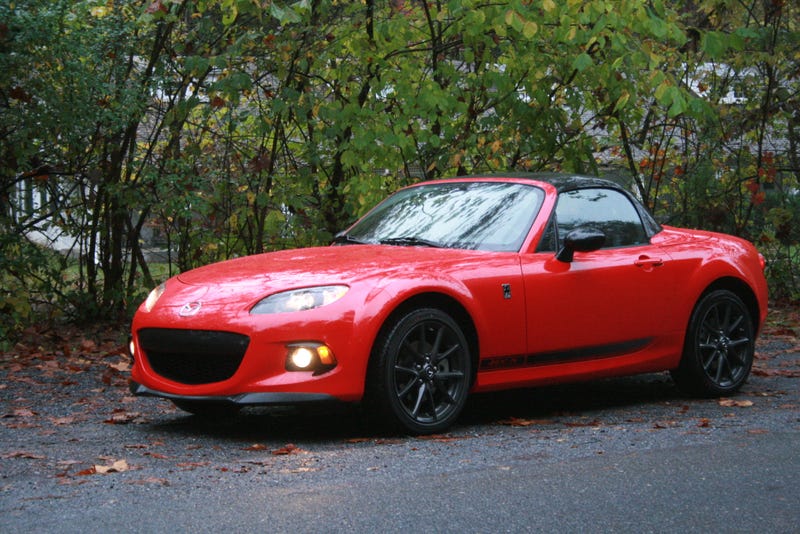 Still car shopping and looking for oppoinions.
Sorting insurance for a Soarer has become a PITA and the Crossfire's miles keep climbing, now at 195,000. But while looking around I came across these seemingly good deals:
Looks "special", hard top for winter, pretty low miles, refreshed so I'm sure it already has AUX/USB.

This one has a hard top too but its older, has more miles and doesn't look as nice.
BUT it has this:
What would Oppo do?