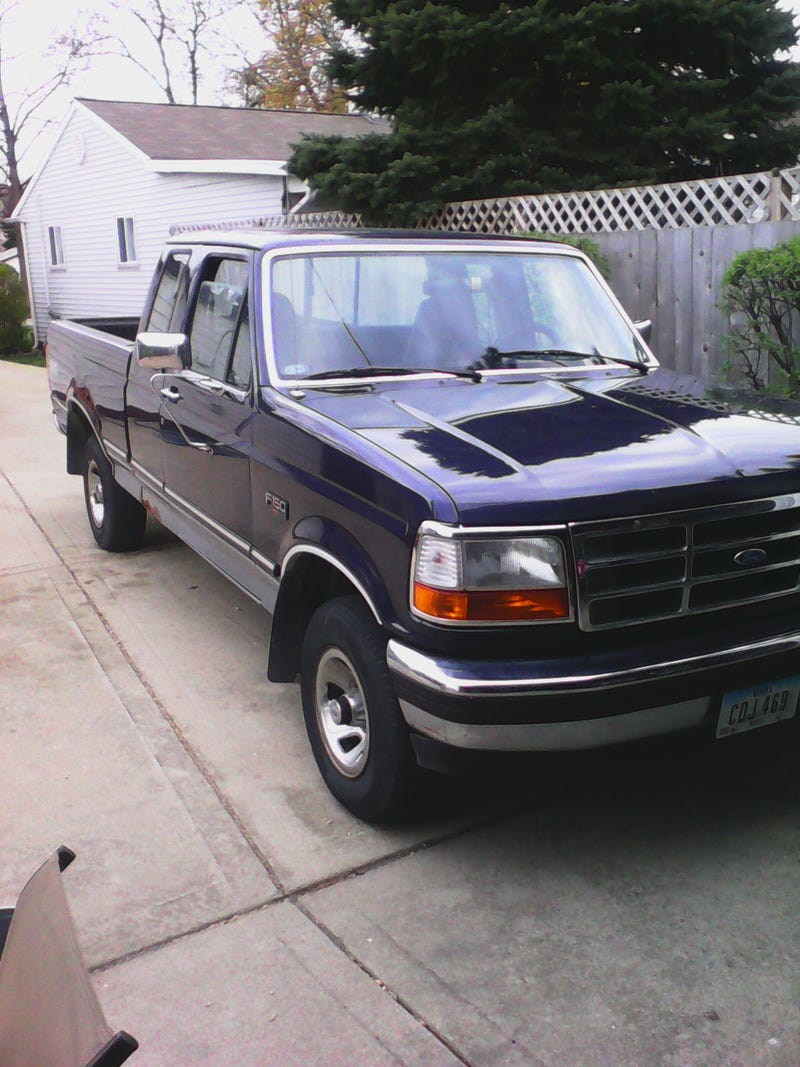 I'm down to the wear bars on the 235/75/15s that came with "Butchie". These skins are dead. I'm looking for a set of used tires and want to upsize. With 3.31 gears I'm a bit worried about 31x10.50s. If I was still young and dumb I'd just toss a set of 33s on it but with age comes wisdom..
So far I've found deals on 265/70/15s (GY Silent Armor), 30/9.50/15s (BFG A/T) and 31/10.50/15s (BFG A/T) all less than five years old and all around $300 mounted and balanced.
I just have to get froggy and jump on one. I'm leaning towards the 265s.
Opinions are welcome.