(old sketch— 2007-8? Found and photo'd during a move in 2009. Unrelated)

So I'd been checking in on the shitshow that practice and qualifying were, between grocery shopping, cooking, cleaning, and general weekend parenting that also included serious rain here in Austin. Friends of mine are there on both sides of the fences. Really not disappointed that it's all happening like 10 miles away, and I'm not there to see it, but I am so relieved that the weather got better than forecast and the race was uncharacteristically good instead of the fiasco it was looking to be.

This afternoon, I was in the kitchen with the Sky F1 stream going on my ipad, very glad that the race got a break in the rain, even though the temps had dropped drastically, while chopping shallots and cleaning chicken thighs to chop up for a big pot of soup. My daughter just turned 2.5 years old, and she came over and said,

"Can I watch cars with you, dada?"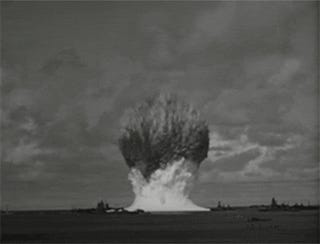 That was my heart exploding.
She tucked in under my arm on the couch, and pointed at the red car, noted that they were going fast, and said that they were almost done. Which was good, because squids and otters were up next, and she was getting impatient.